Confronting Hate 1937-1952
December 14, 2022
@
7:00 pm
–
8:00 pm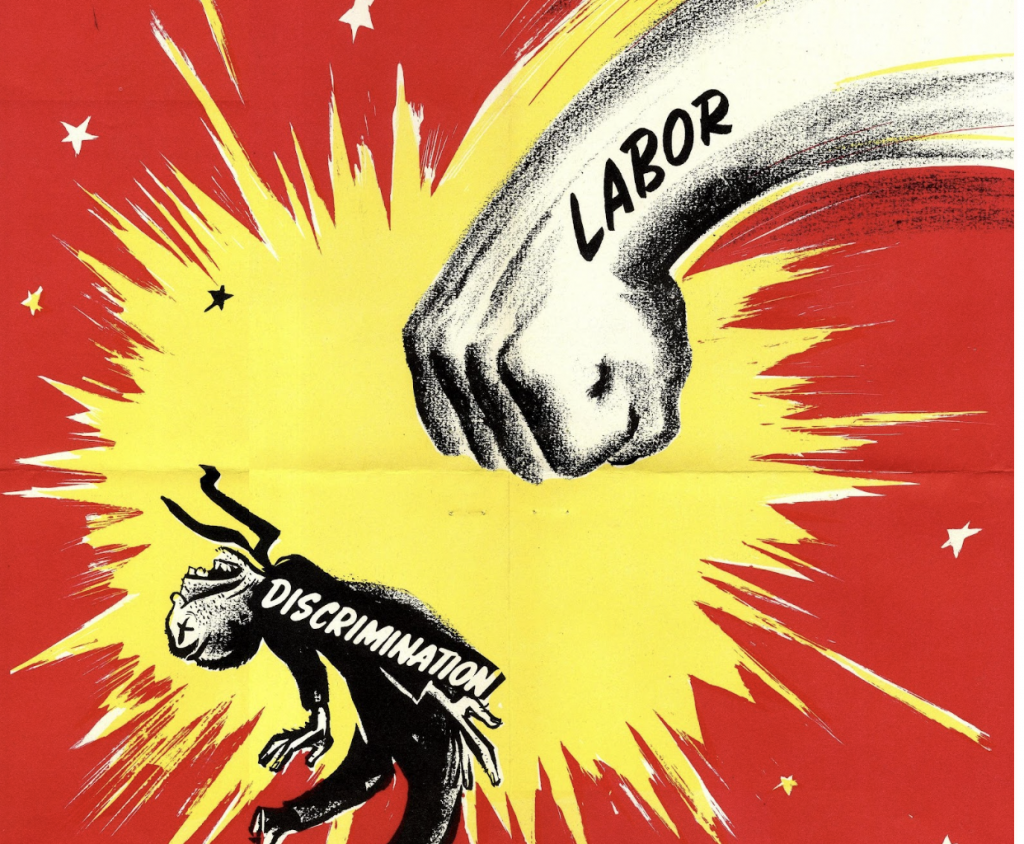 In 1937, the American Jewish Committee (AJC) launched an unprecedented media campaign to combat the increase in antisemitism gripping the United States. Renowned New York cartoonists Eric Godal, Carl Rose, and Bernard Seaman pooled their talents to create a series of posters, comic books, pamphlets, and newspaper cartoons that graphically confronted racism, nativism, and antisemitism and championed democratic values and understanding.
Confronting Hate 1937 to 1952, an exhibit at the New-York Historical Society, examines the history of the groundbreaking campaign through vibrant posters, engaging comic books, newspaper advertisements, radio spots, and television cartoons.
Docent Jim Picinich from the New-York Historical Society will lead a virtual tour of Confronting Hate 1937-1952 for our congregation.
This free, online program has been organized by Shirat HaYam's Adult Education Committee.
Click HERE to join by Zoom (passcode: 163920)